Hot and humid: probably you can express your feelings with it if someone asks you about Indian weather. The only appliance that fits perfectly in this situation is a ceiling fan: affordable, long service life, powerful, consumes less energy, and lower maintenance. Ceiling fans are one of the oldest ways of sending heat away. Since then, a lot has changed and the appliance has been modernized and has undergone several innovations. Today there are different types of ceiling fans available in the Indian Market, offered by Crompton. With its larger size and fixed airflow, this model is best suited for medium and large areas and also with a slightly higher ceiling.
Standard ceiling fan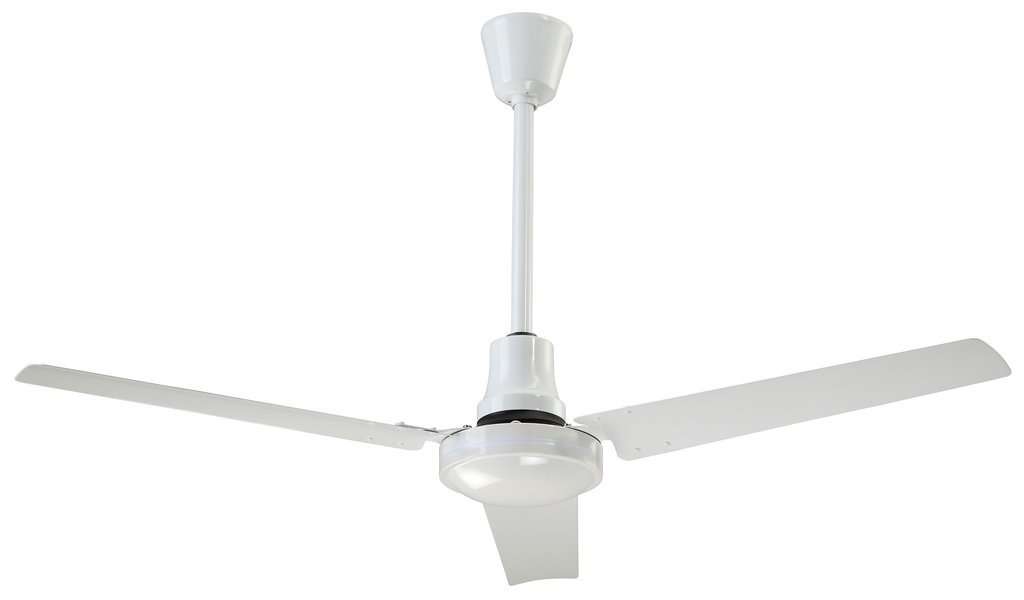 Standard ceiling fans are one of the most traditional type of ceiling fans. You have likely seen a standard ceiling fan in most homes. This type of a fan comes with features like three or four blades, which are generally made of metal or plastic. Ceiling fan blades are generally mounted on the side, above or under the motor. Along with the blades, a standard ceiling fan has metal arms, a rod, and a tube that attaches the mounting brackets of a fan to the motor housing. It allows these fans to remain stationary on both flat and sloped ceilings.
Low profile ceiling fans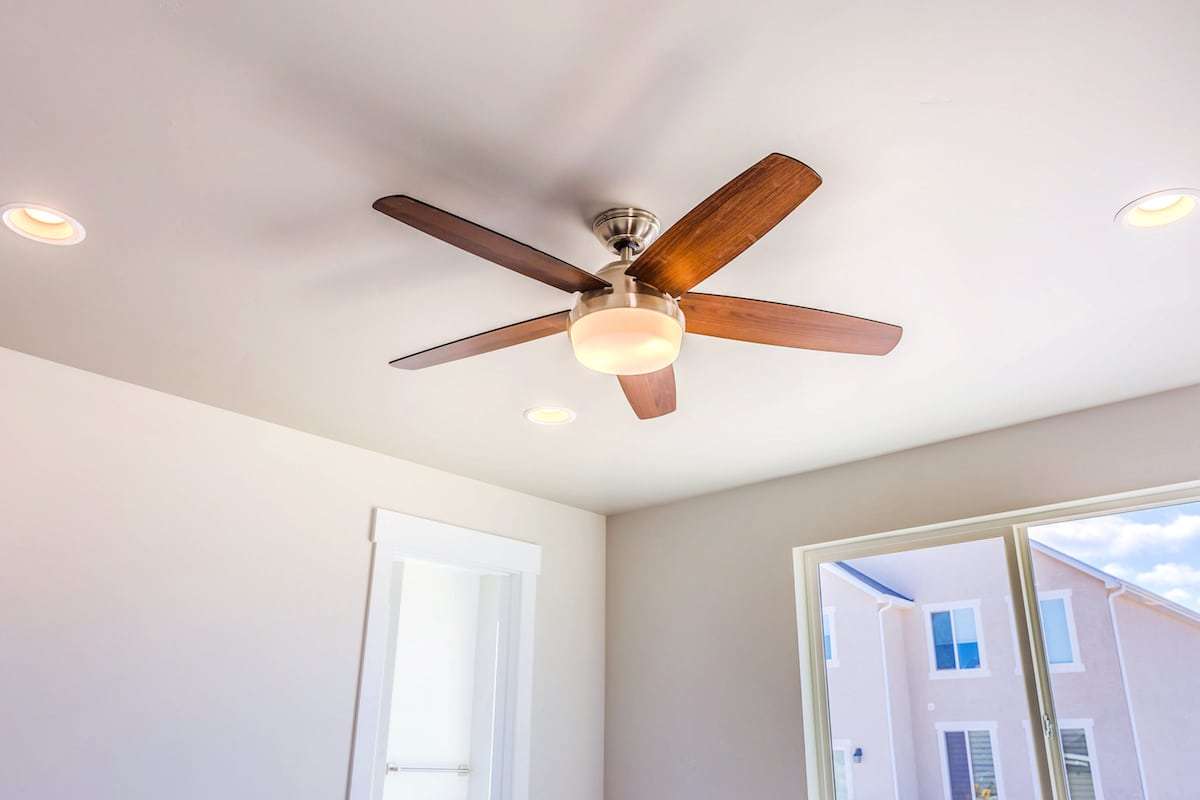 Also known as hugging ceiling fans or recessed ceiling fans, they attach to a mounting bracket. It is different than a standard ceiling fan which is generally pole mounted. These types of ceiling fans are ideal for rooms less than 8 to 9 feet tall. Since these fans are fixed closer to the ceiling, the airflow might not be as high as a standard ceiling fan. In other words, its cooling capacity can be much less than that of other high-profile ceiling fans. Therefore, if you live in a warmer region, a low profile ceiling fan may not be a suitable option for you.
Dual motor ceiling fan
As the name suggests these types of ceiling fans have with two motors in them. These are the kind of fans that offer both quality and style. It has two interchangeable fan heads that are driven by 2 horizontal rods. Also known as twin ceiling fans or dual head fans, they have an extraordinarily unique design, making them the center of attraction immediately. Besides the fashionable looks, twin-motor ceiling fans have a great level of practicality and convenience that many standard fans may lack. 
Energy Star ceiling fans
Energy star ceiling fans are kind of fans which help you save a lot of energy as well as money spent on it. Due to their energy efficient capabilities, they are more beneficial to the ecosystem compared to the other ceiling fans. Earning the "energy star" badge comes after a lot of vigilance and processing. The fans must adhere to extremely strict guidelines set by the Environmental Protection Department. Additionally, they must also undergo thorough testing by certified laboratories in order to earn the Energy Star badge.
Remote controlled ceiling fans
Any kind of a fan which can be operated by a remote controller falls under this category. It could be a standard ceiling fan or dual motor fans or an outdoor fan or any other type of ceiling fan. It is a very convenient option for people with mobility issues or aren't tall enough to switch on the plug. With the help of the remote control, the user can simply change the fan speed, air flow, direction of blades etc. Ease of use makes these fans ideal for rooms with large bedrooms,  high ceilings and auditoriums.
Conclusion
There are different types of home ceiling fans and as you can see each one has its own unique characteristics. Ceiling fans have kept their simple image since their first appearance in the 17th century. However, different types have emerged and have become commonplace in the modern world. The invention of ceiling fans has been a major milestone in the world of electrical machines. Although they originated centuries ago, they still have immense importance in our daily lives.